If you like this website or webpage, please link it. I could use the help. Thanks.
May 31, 2008
Wake Up America
NOT.
One thing I love about this election season is that it's exposing these wackos to a country which has been largely ignorant of them and their despicable message. The more of this the nation sees, the better.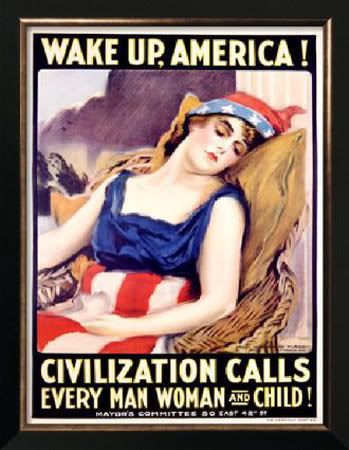 Posted by Jeff at May 31, 2008 02:57 PM

---
---
---
. Original Copyright, May 2004. All Rights Reserved.